Those Bridezillas
Another Bridezilla is facing possible jail time. This one actually wasn't on the show but she did write a bad check and try to launder money to pay for her photographer, DJ, and other wedding day events. She was arrested 2 days before her wedding. I wonder if they waited to arrest her until right before her wedding day to make a point. That is something I would have done.
A 1.2 mile train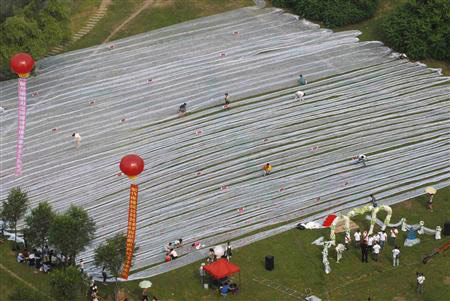 This might be a little excessive.
Subway shots
My fiancee and I aren't the only ones who want to do this. Hopefully our shots will look less artsy, more comical than what seems to be the norm in NYC.