Here are a few things I've been reading…recently. To be honest, recently is relative and you might have seen some of these already.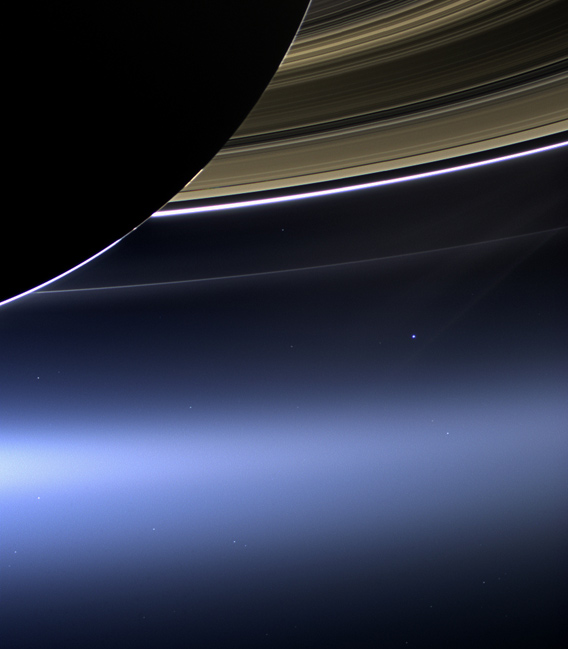 The Blaze: Samwise is a lutheran.
Crusader Hospital Unveiled in Jerusalem
DP Mag: Tips for the Ultimate Sharpness in your photos
The Big Picture: Earth seen from the other side of Saturn.
Smashing Magazine: Absolute Horizontal & Vertical Centering
Gothamist: Cat fashion show.