These have been sitting in my RSS reader for a week now and I still haven't commented about it so I might as well just link it. I need to write up a post about my weekend in Philadelphia with my family where my fiancee met a large chunk of my extended family for the first time. I'll do that after I go to the gym.
Luna Photography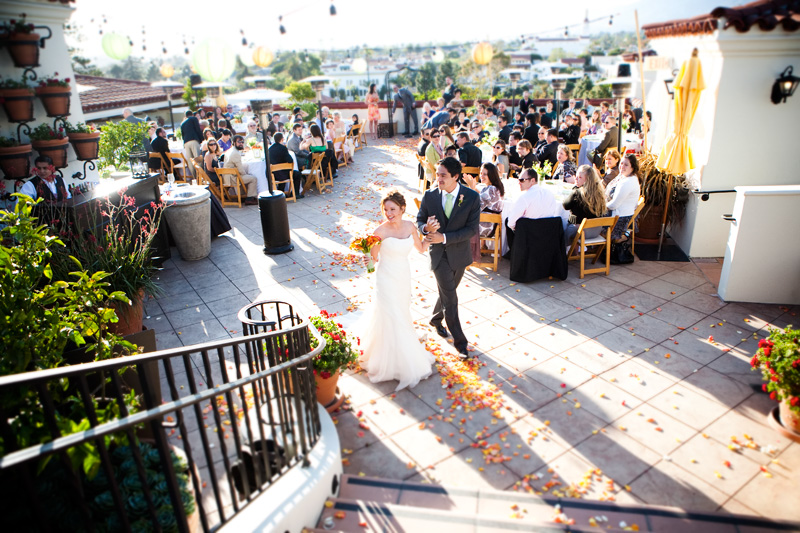 I agree 100% with Manolo for the Brides that Luna Photography of San Diego takes beautiful pictures. It is photographers like this that inspire me to continue to practice and try to get better at my craft. It's a little too artsy for my fiancee's taste but just perfect in my opinion.
Design Whimsy
My fiancee found Design Whimsy on Esty. I blogged about it. She blogged about it. Now everyone keeps blogging about them. They have a backlog throughout the summer. Argh. I hope it doesn't get too late for my fiancee to place her order for our wedding. People need to stop liking the same high quality things I like until after I am finished with them!