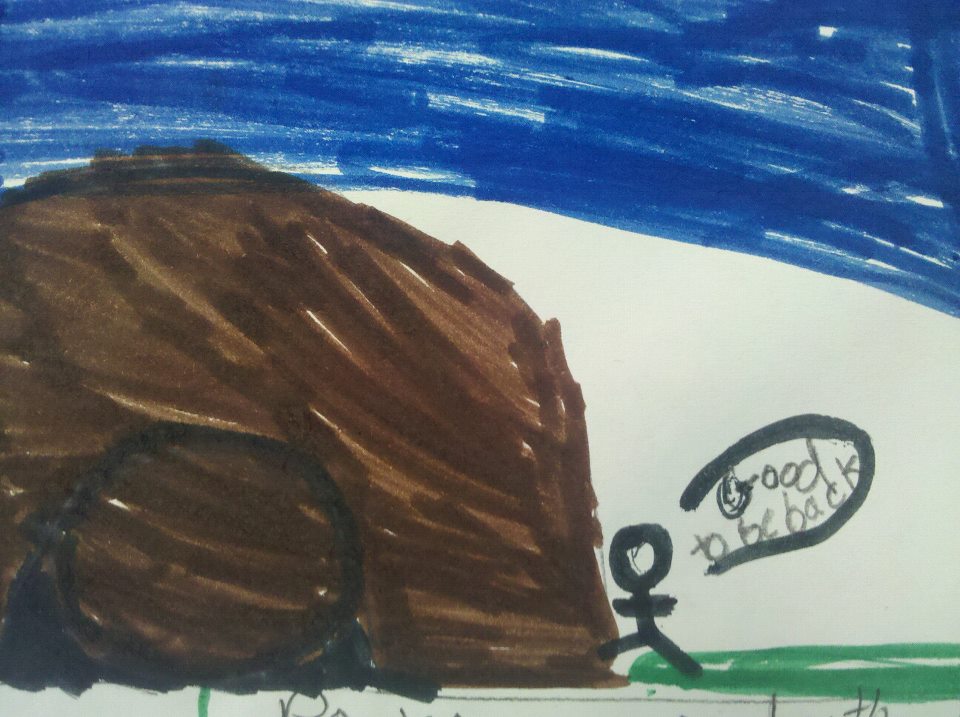 This Resurrection Picture is pretty great. Via Rachel Held Evans from Matthew Paul Turner.
St. Patty's Day in New York is just pure madness.
Yesterday, my wife and I did a little shopping on 34th street before our partying (i.e. a birthday party for a friend). We swam amongst a sea of green. Both the LIRR and NJ Path trains were unloading hordes of green people into the city. All the bars were filled, cops were everywhere, and it was more rowdy than the usual 5 o'clock-off-from-work crowd. We almost didn't survive.
Later, at the party of my friend, her boyfriend and I got to talking. I really like him and he's always very curious about how my program is going (he's Jewish so my wedding was the first time he ever went into a church and his experience with Christianity is mostly tied to watching the tv show Seventh Heaven and the Broadway shows Jesus Christ Superstar and Godspell). He's kind of a big deal in the theatre world and he is aware that churches put on musicals. He asked me if, once I have a call, he could come in and direct a version of 1776. I heartily agreed. So watch out world, an all-Lutheran version of 1776 is going to happen! Though we might have to add in Peter Muhlenberg because he is awesome.